4 Benefits of Reading...This is What I Know
14 May 2019
4 Benefits of Reading...This Is What I Know.
Reading helps us to examine our world in new ways. It provides us with opportunities to become more educated on an infinite number of topics and allows us to look at issues in ways we may never have before. Reading gives us insight into relationships and helps us understand people, teaches us empathy, and presents opportunities to ask questions.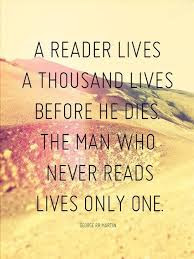 Here are 4 benefits of reading.
1. Learn About Interesting Topics
Exploring places around the world and going back in time through reading gives us access to infinite knowledge.
Different Aspects of World War II

Women were chosen to be food tasters for Hitler in At the Wolf's Table by Rosella Postorino.
Challenges of Assimilation
A Place For Us by Fatima Farheen Mirza explores a Muslim Indian American family and their religion and traditions.
Performance Art at MOMA
The Museum of Modern Love by Heather Roseis a fiction story centered around Marina Abramović and her performance art exhibit in 2010.
South Africa and Apartheid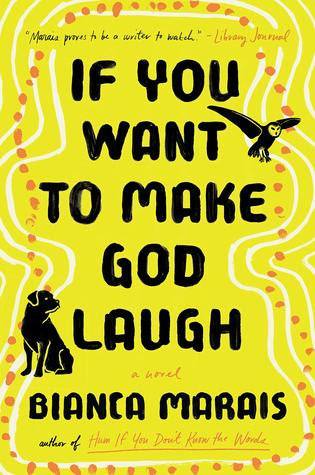 Hum If You Don't Know the Words and If You Want to Make God Laugh by Bianca Marais tells stories of women and family brought together through tragedies.
Rwandan Massacre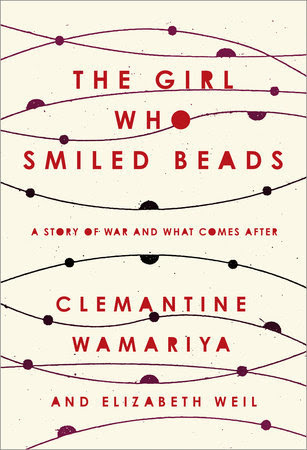 The Girl Who Smiled Beads by Clementine Wamariyais a memoir about a girl who survived the genocide in Rwanda and the aftermath.
Death Row and Prison Life
The Last Suppers by Mandy Mikulencak and The Sun Does Shine by Anthony Ray Hinton give a dismal picture of what goes on behind bars and the strength needed to overcome.
The Korean War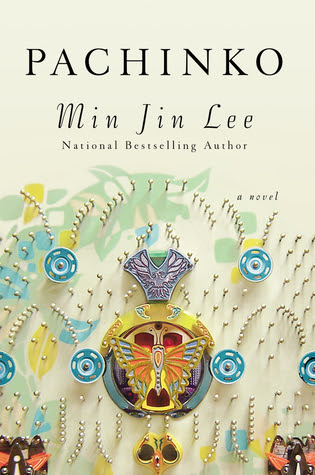 Pachinko by Min Jin Leeand If You Leave Me by Crystal Hana Kimteach us about the lives of Korean refugees.
AIDS in the 1980s and 90s
The AIDS crisis devastated so many and deeply impacted families in the The Great Believers by Rebecca Makkaiand Now Everyone Will Know by Maggie Kneip.
Famous People
Little by Edward Careyis a story based on the imagined life of Madame Tussaud, Eleanor Roosevelt and her unconventional relationship is depicted in White Houses by Amy Bloom, and the life of the strong female poet, Forugh Farrokhzad is revealed in Song of a Captive Bird by Jasmin Darznik.
Strong Women That Were Wronged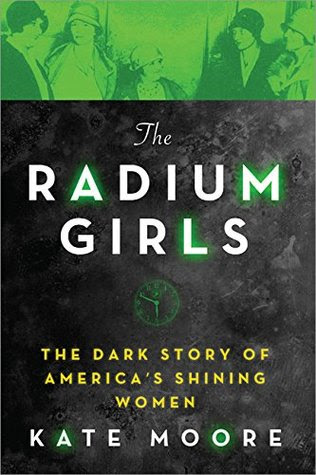 These are devastating stories of women in the past who were not protected by the government, like the rabbits in The Lilac Girls by Martha Hall Kelly, and the factory workers in The Radium Girls by Kate Moore.
Grand Central Terminal History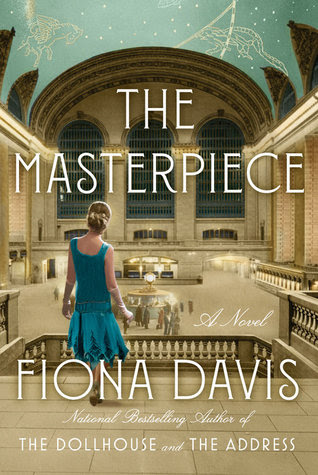 Fictitious stories about the actual art school located above Grand Central Terminal are depicted in The Masterpiece by Fiona Davis.
2. EXAMINE COMPLEX RELATIONSHIPS
Reading can provide different prospectives, helping us see a story from all sides.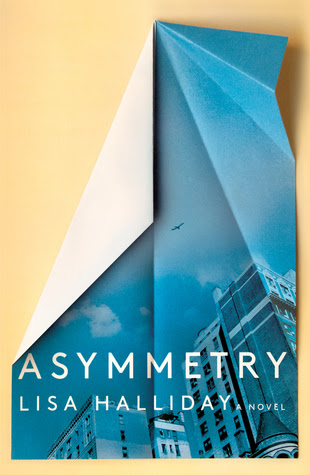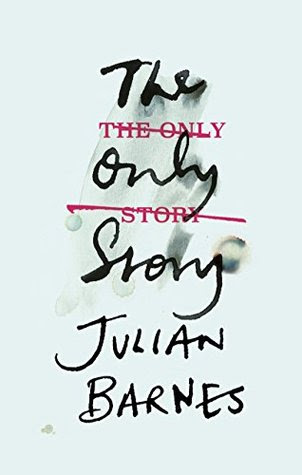 Loosely based on the author and Philip Roth, we read about a young girl in a relationship with an older male in Asymmetry by Lisa Halliday.
A look back on the memories of the narrator's first love, there is a young male in a relationship with an older female in The Only Story by Julian Barnes.
Complex mother, daughter and sister relationships play out in Jane Green's The Sunshine Sisters and Jamie Brenner's The Husband Hour.
3. LEARN TO EMPATHIZE
People are always saying reading encourages empathy and it is really true…When you are reading you are made more aware of other people's feelings and given the opportunity to understand people that are different.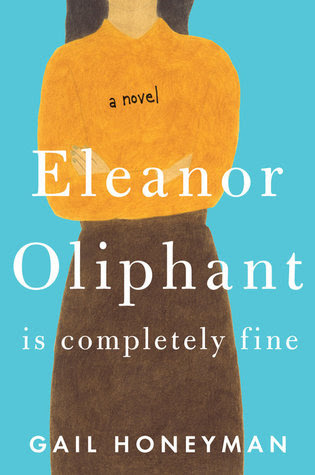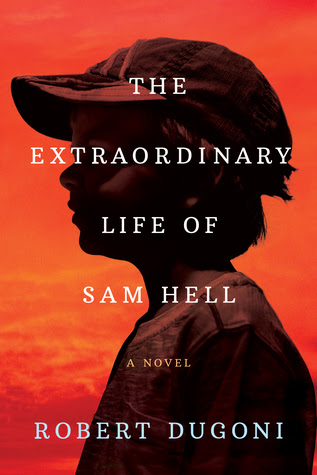 Eleanor Oliphant by Gail Honeyman, The Extraordinary Life of Sam Hell by Bob Dugoniand A Boy Made of Blocks by Keith Stuartare about those that just don't fit in; similar to the characters in the short story collection We Love Anderson Cooperby R.L. Maizes.
4. EXPLORE THE UNKNOWN
Some books provide opportunities to ask ourselves WHAT IF?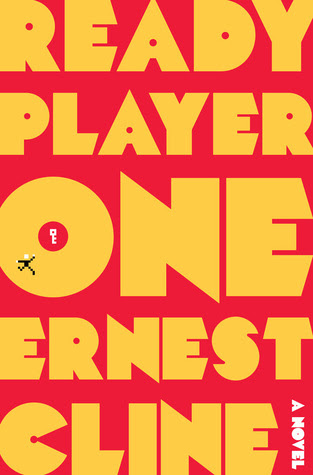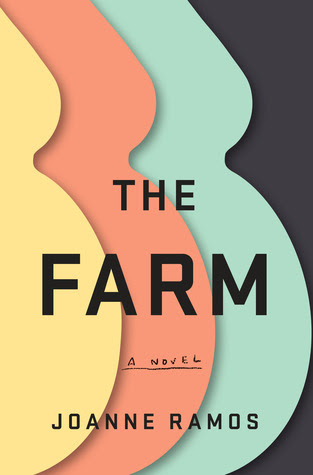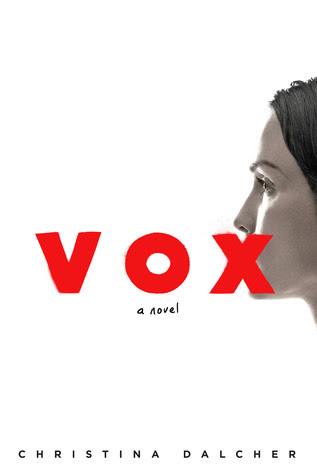 The Circle by Dave Eggersexamines the power of social media.
Ready Player One by Ernest Clineshows the future of video games.
The Farm by Joanne Ramosexplores surrogate farms.
Vox by Christina Dalchertakes a dystopian look at government control.

Learn about interesting topics. Examine complex relationships. Learn to empathize. Explore the unknown.
What are you reading today?